Salary $75,000 – $90,000 incl. accommodation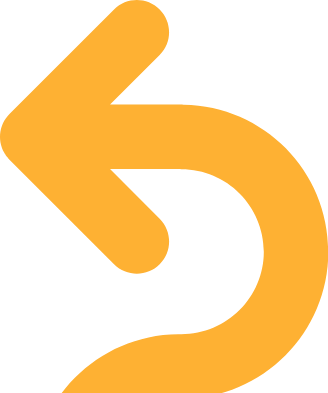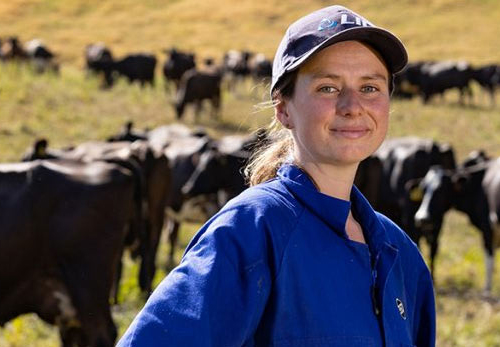 Assistant Managers assist with the day-to-day management activities linked to farm production. You'll implement farm policies and plans including day-to-day planning and staff management in the absence of the Farm Manager or farm owner.
Assistant Managers ideally require one to two years' experience working as a Herd Manager and a minimum of three to four years on farm.
Productivity
Completing documentation required on farm, with minimal support. Ensuring all farm policies are implemented. Gathering information on farm to influence feeding decisions i.e. farm walks and grass cover. Knowledge and understanding of production targets. Carrying out a feed budget and working out when supplementary feed is needed. Also understanding if cows are being fed the correct amount by analysing post grazing residuals.
Milking
You will have overall responsibility for all milking activities, troubleshooting, rectifying problems and knowing when further advice or help is required. Keeping an eye on the tanker docket. Helping to shape decisions regarding drying off through discussions with the Farm Manager.
Animal Health
Implementing the preventative animal health programme for common health issues including mastitis, milk fever, lameness, grass staggers and ketosis. Monitoring and reporting cow condition including body scoring and discussing their management. Implementing the mating plan, including the management of non-cycling cows and synchronising cows. Managing calving in farm manager's absence. Diagnosing, treating and knowing when to seek further assistance for animal health problems. Undertaking good animal welfare practice.
Business
Planning farm tasks ahead of time and knowing what preparation and supplies are needed. Be aware of monthly cash flows. Monitoring operational key performance indicators (KPI's) and reporting results.
Resources
Working within consent guidelines and proactively taking steps to ensure there is no breach of consents. Knowing and managing factors which impact on waterways.
People
Training new staff. Allocating jobs within the team. Running the farm in the farm manager's absence. Responsible for the wellbeing, wellness and health and safety of staff.
Go for the lifestyle! Lauren Randall made the switch to dairy farming and she's never looked back. As Assistant Manager on a 600 cow farm in Waikato, she's thriving in the great outdoors.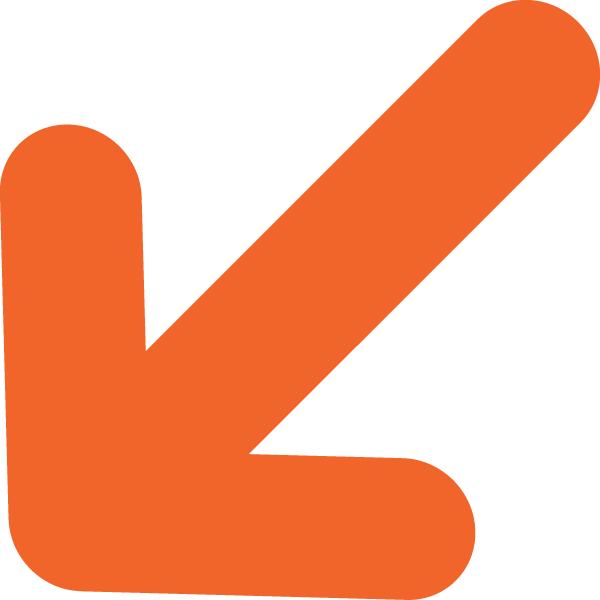 Assistant Manager training can be a mixture of formal and informal training. As people progress, there can be additional emphasis on written and verbal communication skills. The following training is in addition to the skills and experience you've gained and training and education you've completed in previous dairy farming roles (Farm Assistant and Herd Manager).
Primary ITO
Production Management – For people with several years' experience looking to move into more responsible positions on farm with a focus on farm production
Effective Leadership Level 3 – For aspiring and current supervisors, managers or employers responsible for staff
Budget templates and guides – Simple budget templates and guides
SmartSAMM – Tools and resources to help dairy farmers and advisers better manage mastitis and milk quality
Agri-science or agri-business sound more like you?
There are plenty of options in dairy
DairyNZ is an organisation that, through research, events, services, education and policy, works with dairy farmers to secure and enhance the profitability, sustainability and competitiveness of New Zealand dairy farming. New Zealand dairy farmers pay DairyNZ a levy to support them. Find out more at www.dairynz.co.nz.