Salary $90,000 – $150,000 incl. accommodation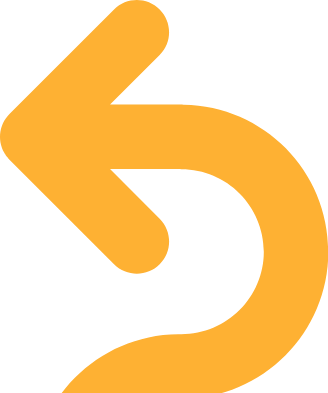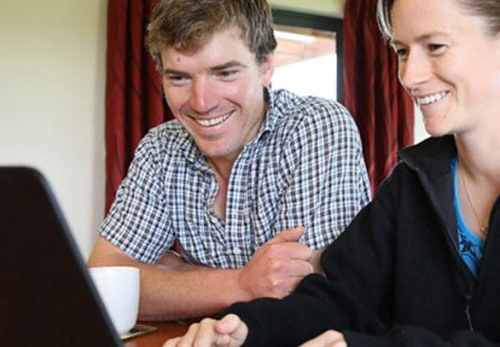 Farm Managers are responsible for meeting farm goals, including all aspects of production, stock, environmental and staff management. You're likely to be involved in the budgeting process but will not set the budget.
Ideally you'll have a minimum of five years' experience working on farm and will have gained an overview of all the required elements needed for farm management. You'll also have experience managing staff.
Productivity
Monitoring seasonal weather events and assessing how they will affect the farm system (e.g. pasture growth rates and pasture damage). Balancing production and cost to meet farm policy. Planning and implementing pasture improvement programme including deciding which paddocks need re-grassing. Implementing cropping policy on farm.
Milking
Organise herd tests as per farm policy. Monitoring records and/or ensuring only quality information goes to the operations manager.
Animal Health
Putting together breeding programmes that maximise genetic gain. Coordinating with breeding company and vet regarding mating plan requirements. Setting and monitoring the calving and calf rearing plan to meet farm policy. Setting annual plans for animal health programmes. Deciding whether to cull or treat stock.
Business
Ordering supplies at most economical price. Organising all contractors to meet farm policies and budgets. Maintaining knowledge of and planning to meet key performance indicators. Monitoring and working within budget guidelines for cost/expenses. Maintaining knowledge of cost of production.
Environment
Setting effluent plan and monitoring system. Making sure all plans are implemented, monitored and up to date to meet compliance requirements. Following milk processor's quality assurance practices.
People
Creating rosters for staff, including calf rearers or seasonal employees. Allocating role responsibilities i.e. who does what. Monitoring performance, supporting conflict resolution, allocating the appropriate training relevant to the budget and individuals training needs. Building a team culture that supports the farms goals and values. Staff gap analysis and assessing/implementing training requirements.
"We have a lot of fun and we don't take things too seriously!" Farm Manager, Andrew Macky loves the dairy farming lifestyle. With a young family and responsibility for 300 jersey cows, he likes to keep things light-hearted.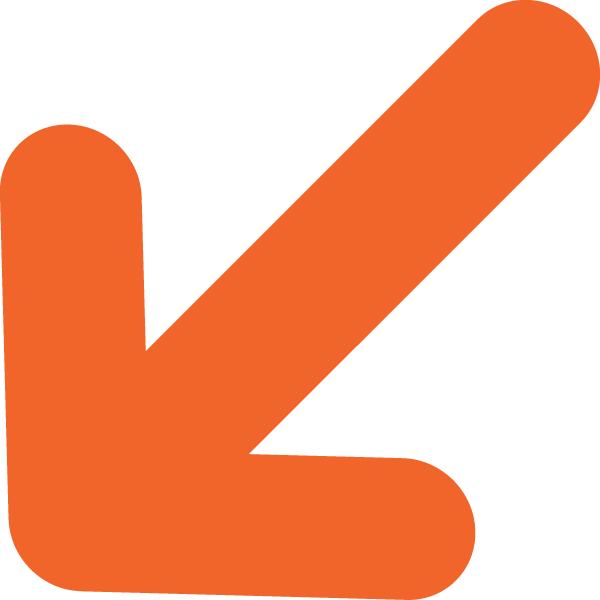 Additional to the skills and experience you've gained, and the training and education you've completed in previous dairy farming roles (up to Assistant Manager), formal and informal training may include the following.
Polytechnic qualifications
Diploma in Agribusiness Management
Human Resource Module
Resource Management and Planning Module
Business
Financial Planning and Management Module
Mastitis Management
University qualifications
Diploma in Farm Management
Bachelor of Agriculture
Bachelor of Agricultural Science
Bachelor of Commerce (Agriculture)
QuickStart Recruitment Kit – A simple starting point for farmers when employing staff
People Productivity Kit – Your solution to managing employees for great performance
Body Condition Scoring – Information about Body Condition Scoring (BCS) including how-to guides, videos, and the certified assessors list.
Agri-science or agri-business sound more like you?
There are plenty of options in dairy
DairyNZ is an organisation that, through research, events, services, education and policy, works with dairy farmers to secure and enhance the profitability, sustainability and competitiveness of New Zealand dairy farming. New Zealand dairy farmers pay DairyNZ a levy to support them. Find out more at www.dairynz.co.nz.