Salary $65,000 – $77,000 incl. accommodation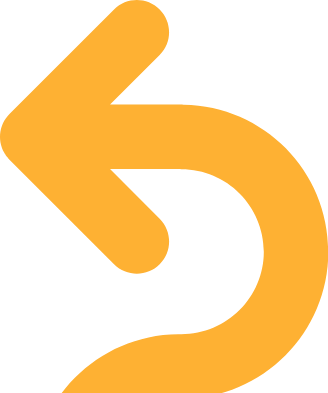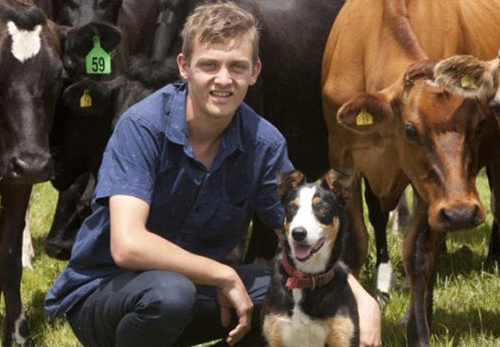 As a Herd Manager you may have some staff working under you or be responsible for completing key areas of work. You should only require limited supervision for most tasks on farm.
Often Herd Managers have come from a Farm Assistant role. While no management experience is required, the desire to support and supervise staff is critical to your success.
Ideally you'll have a minimum of five years' experience working on farm and will have gained an overview of all the required elements needed for farm management. You'll also have experience managing staff.
Herd Managers take responsibility for some day–to-day operations, running the dairy shed and other routine tasks.
Feeding
You may be responsible for the day-to-day tasks of feeding one herd which could involve allocating feed, putting up fences and feeding supplement. You'll generally be working with your manager to optimise the amount of feed the cows consume.
Milking
You'll understand and implement efficient milking practices and keep the farm dairy hygienic. You'll record health treatments and solve milk quality problems.
Animal Health
You'll diagnose common ailments and treat these accordingly. You'll be competent in all aspects of calving and reproduction, e.g. observation and recording of on-heat cows.
Environment
You'll understand regulations and management of nutrients, effluent and water and their most efficient use. This may involve shifting the effluent spreader and, along with your manager, keeping an eye on the system to ensure it's working well. It can also involve fencing and planting trees and plants along waterways to help improve the farm's environmental impact.
From nursing to dairy farming – you don't need experience to get started. Melissa studied nursing and spent a year in California before starting work on a dairy farm and is now a Herd Manager in Canterbury. She loves the freedom of working outdoors and the fact that no two days are ever the same.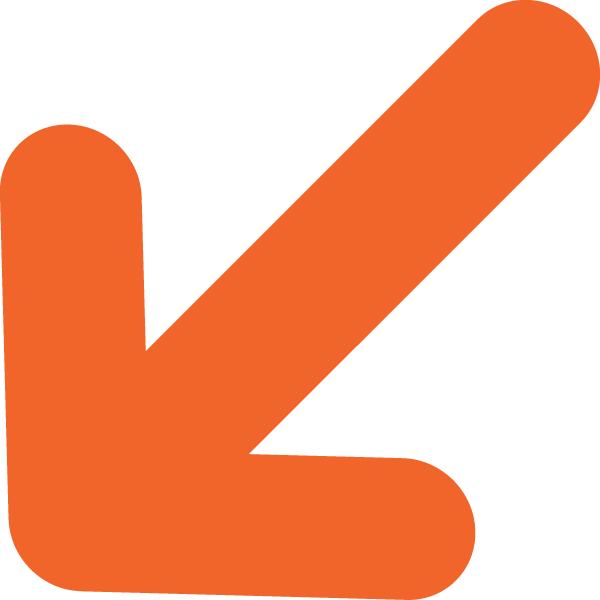 A large range of training is available for herd managers and since you are still in a supervised role, there is opportunity for you to ask your manager questions.
Livestock Feeding Level 3 –

For those who've been working on a dairy farm for at least one year

Dairy Farming Level 4 –

Recommended for Herd Managers looking to move into positions of more responsibility on farm
Dairy Training works with Primary ITO to deliver off-job courses throughout New Zealand for NZQA levels 2-6. Training is vocational, meaning you learn while in employment.
Informal
Herd managers work closely with the farm manager or farm owner. You'll have opportunities to ask questions and be shown how to do tasks.
Calf rearing – Basic
Lameness – The Healthy Hoof programme focuses on prevention of lameness in conjunction with information and training on management and treatment of lame cows
Biz Start – Designed to meet the needs of farmers looking to progress
Healthy Udder – Improve systems and practices on individual farms
Agri-science or agri-business sound more like you?
There are plenty of options in dairy
DairyNZ is an organisation that, through research, events, services, education and policy, works with dairy farmers to secure and enhance the profitability, sustainability and competitiveness of New Zealand dairy farming. New Zealand dairy farmers pay DairyNZ a levy to support them. Find out more at www.dairynz.co.nz.