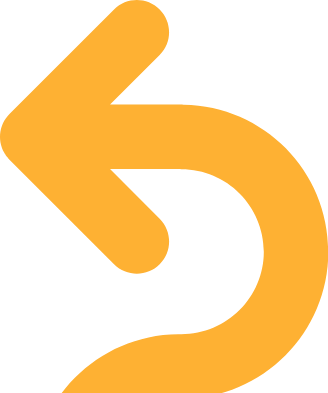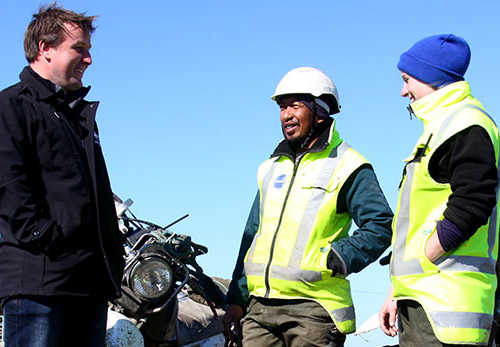 As Operations Manager you'll be responsible for ensuring the business runs efficiently and that all parts are working towards achieving goals and targets. You'll have sound financial, strategic and farm system capabilities.
Operations Managers are often associated with a large-scale dairy farming business that have a number of farms. Operational roles are strategic in nature and are directly responsible for returning farm/shareholder profits and ascertaining long term farm viability.
With over five years' on-farm experience, having worked effectively as Farm Manager, you'll have gained expertise in all the required elements needed for productive farm management. You'll also have considerable experience in managing staff and be able to communicate effectively at all levels of the business.
Given the high level of skills and experience needed, it's not unusual for many Operations Managers to move straight to farm ownership.
Operations managers are in charge of farm management and often responsible for planning, reviewing, executing and reporting against the overall business goals.
Feeding
You'll develop, implements and monitors policies for feeding, including cropping, pasture (management and renovation) and supplement.
Milking
You'll set milking policy, with the aim of driving efficient work routine, and production. You'll develop and communicate the milk harvesting policy for the farm, and monitor and analyse milk production results and milk quality, and take appropriate actions.
Animal Health
You'll set a health, calving and mating plan, evaluate outcomes and take appropriate action.
People
You're responsible for wages, recruitment, employment law and liable for any legal oversight.
Environment
You'll set, manage and monitor environmental and effluent management plans.
Strategy
You'll identify key risks to the business, set business performance targets and goals, and analyse benchmarking results to improve farm performance.
Operations Manager Graeme Blair says a good attitude and willingness are all you need to get started in dairy farming. With more than thirty years' experience, he's responsible for a wide range of tasks – from managing grazing stock to looking after the finances.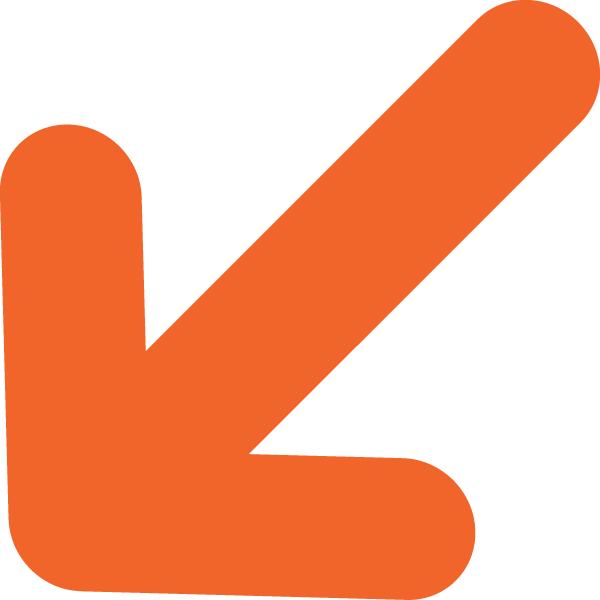 Polytechnics: Wintec, Ara, EIT, SIT, Toi Ohomai
Diploma in Agribusiness Management – HR Module
Resource Management & Planning Module
Business Financial Planning and Management Module
Mastitis Management
Effluent Management Planning
Farmers as Trainers
University
BAgSci, B Ag, BVetSci, BCom
AgriOne Short Courses
Tactical Risk Management
Farming Systems
Precision Dairying
DairyNZ
Online Discussion Group
Regional Groups
Annual Conference
Financial Capability
Water Efficiency on farm
Building your Team Webinar
Dairy Days DVDs
Agri-science or agri-business sound more like you?
There are plenty of options in dairy
DairyNZ is an organisation that, through research, events, services, education and policy, works with dairy farmers to secure and enhance the profitability, sustainability and competitiveness of New Zealand dairy farming. New Zealand dairy farmers pay DairyNZ a levy to support them. Find out more at www.dairynz.co.nz.