Self-Employed Dairy Farmers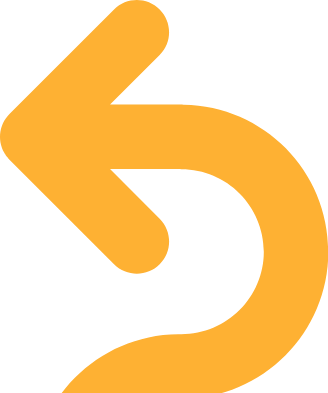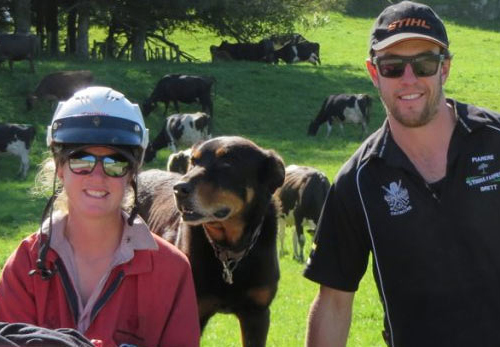 A contract milker is self-employed and manages the farm on behalf of the farm owner. The contract milker takes care of the day-to-day tasks like milking, feeding, and farm management and also pays agreed costs, typically labour, shed costs, electricity, vehicles and also administration, insurance and ACC. They are paid a negotiated rate per kilogram of milk solids produced. For many it's an important step into business ownership and building equity from dairy farming without needing to own cows or a farm, while the farm owner benefits from their skills and is able to step back from day to day operations.
Contract milker, James Emmett explains why it's a great way to build a business whilst still being hands on. 
A sharemilker owns the cows and has a business-to-business relationship with the farm owner who owns the land where they share the risks and rewards of the dairy business. The sharemilker is hands on in the farm day to day, taking care of tasks like milking, feeding, and overall management. In exchange, they will get a share of the milk income, typically 40 – 60%. Sharemilking is a pathway towards farm ownership, allowing you to gradually build equity and experience in the sector.
Be your own boss. Sharemilker Brian Basi says it's a great way to create a business that suits your career goals and your lifestyle. Find out more about his work on a dairy farm just outside of Cambridge.
The farm owner is the person who owns the dairy farm, including the land, buildings, and infrastructure. Their role is to make sure the farm is well-maintained and equipped. The farm owner may choose to actively manage the farm themselves or employ contract milkers or sharemilkers.
Whether you are an employee, a contract milker or a sharemilker it is important that you share values and can work and communicate constructively with your farm owner. They have huge skills and experience and their ability to share this has supported and progressed many people into dairy farming. 
When Arco van Vliet went from the army to farm owner, he was keen to learn from others to help drive his business forward. Find out how he's now loving his new lifestyle on a farm north of Morrinsville. 
Agri-science or agri-business sound more like you?
There are plenty of options in dairy
DairyNZ is an organisation that, through research, events, services, education and policy, works with dairy farmers to secure and enhance the profitability, sustainability and competitiveness of New Zealand dairy farming. New Zealand dairy farmers pay DairyNZ a levy to support them. Find out more at www.dairynz.co.nz.