Think you've got what it takes to Go Dairy?
We're on a mission to find committed go-getters to join New Zealand's dairy sector
Create a brighter future for yourself by living and working in our largest sector.
Sound like you? Take our quiz and check out the options.
.
Go for the challenge of a lifetime
Dairy farming is working with animals, protecting the environment, contributing to your local community, and making a real difference to the future of New Zealand.
"I'm loving work, I love my job. I never wake up in the morning and think aw here we go. Here I wake up and think sweet!"
Mihaka Beckham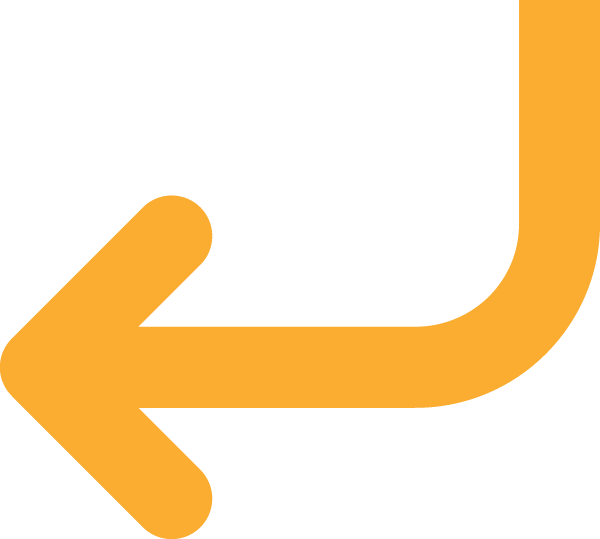 Start your journey
Keep fit, challenge yourself and learn wide-ranging skills that can be applied across New Zealand's largest sector.
"My mind was blown by just how much goes into everything, it isn't just milking the cows everyday. You're also a part time; vet, tractor driver, soil scientist, fencer – there's a bit of everything."
Ella Wharmby, Matamata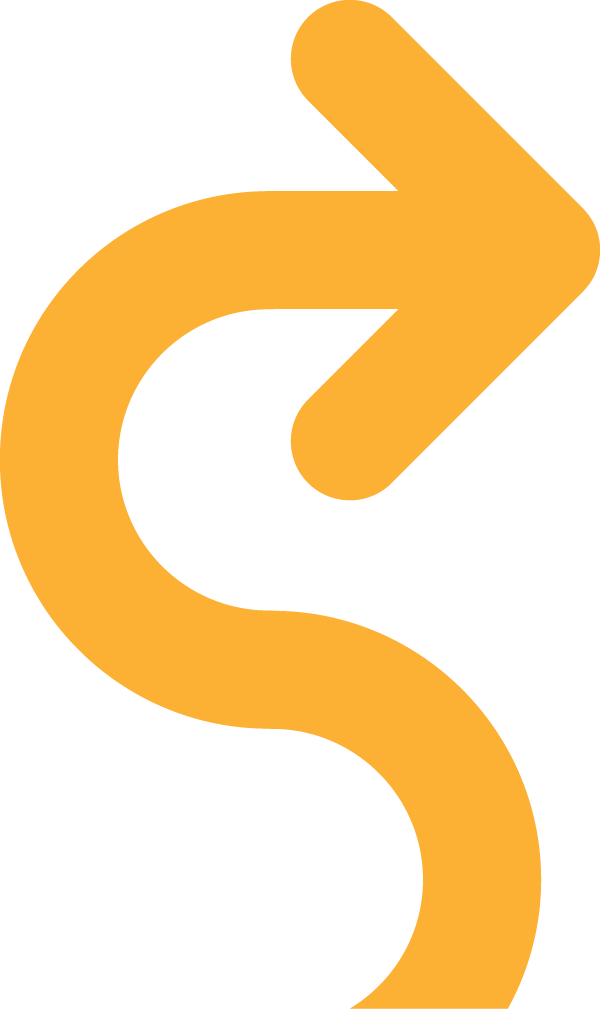 So, you reckon you've got what it takes to GoDairy?
Check out these useful tools to help you apply for roles today.
Agri-Science or Agri-Business sound more like you?
There are plenty of options in dairy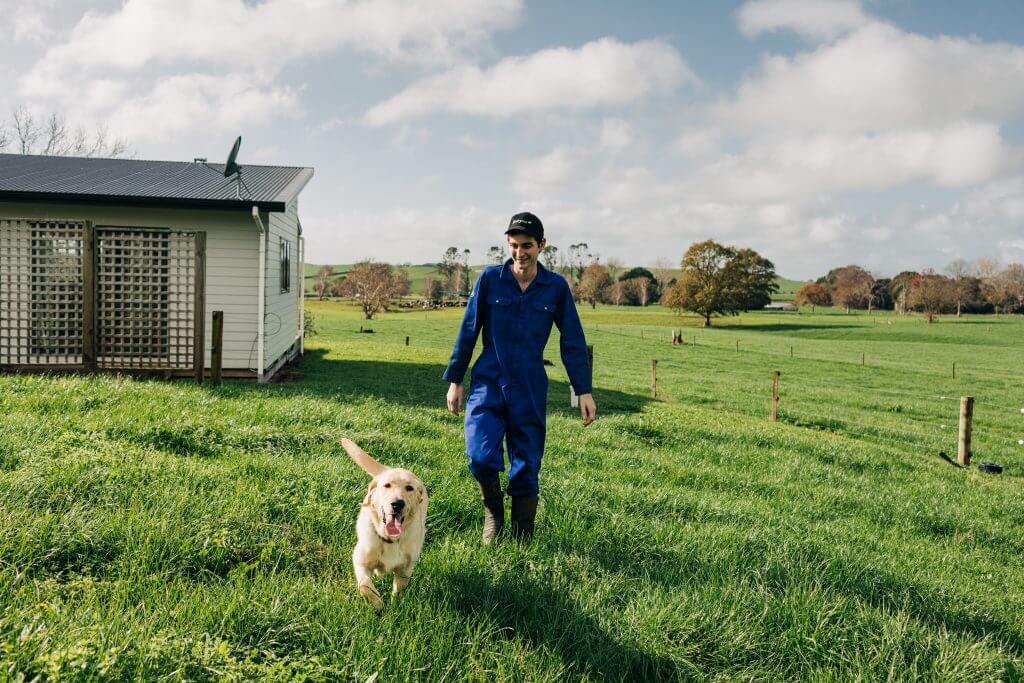 About DairyNZ
DairyNZ is an organisation that, through research, events, services education and policy, works with dairy farmers to secure and enhance the profitability, sustainability and competitiveness of New Zealand dairy.