Dairy farming:
it's a career and a lifestyle.
There are new things to learn every day on the farm and new challenges to keep your mind stimulated. No two days are the same and while there will be times that are busier than others, early starts mean early knock offs. Enjoy your afternoons in the outdoors while your city mates are still cooped up in their grey office blocks.
Living rurally means you get the best of both worlds. You will be earning and living in wide-open spaces, but often be close enough to a town or city to enjoy.
"I love the flexibility with work, I can work hard today and possibly go fishing tomorrow."
Tangaroa Walker
.
You don't need any qualifications or special training to get a job on the farm. The work can be physical, so it's a great way to keep fit. A work week of 40+ hours is the norm. Milking often starts early in the morning but a good roster and variety of tasks means you can have some flex, too.
If you're keen on training, options range from short, hands-on learning while you work to more traditional classroom-style qualifications.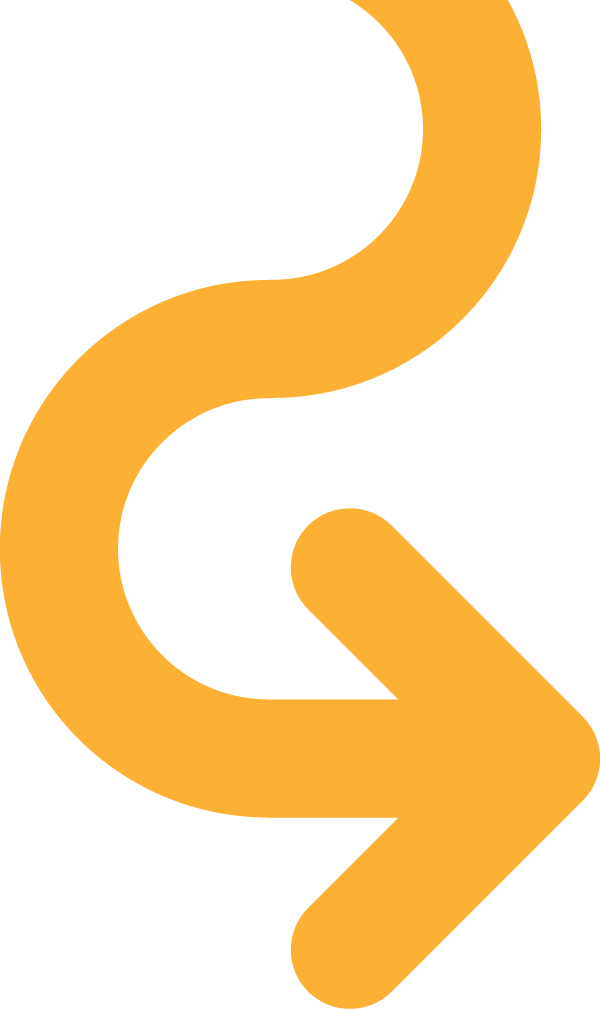 A job on a dairy farm may also include housing. With rent generally lower than towns or cities, you can get onto the property ladder faster and you won't waste time (or petrol money) having to commute to work. Dairy farming is a great way to set achievable saving goals for yourself.
"My goal when I was 16 was to be worth $200,000 by the time I was 22. I did a big search with my careers advisor, and dairy farming came out on top. So, I've worked hard at farming and by the time I was 22, I was worth $200,000."
Flexible rosters allow for more time in the day to enjoy the outdoors with like-minded people. The friendships you make in rural areas can last a lifetime. With groups like Young Farmers and Dairy Women's Network, you can keep your social calendar full.
Sam White and Kate Stewart explain why they joined Young Farmers:
"It was a really good way for me to meet young, like-minded people."
Kate Stewart
Great for Whānau
Bringing up a family on the farm is another big plus to living rurally. Rural communities are very welcoming with plenty of sports and outdoor activities on offer. Rural schools have smaller classroom sizes which enriches learning opportunities.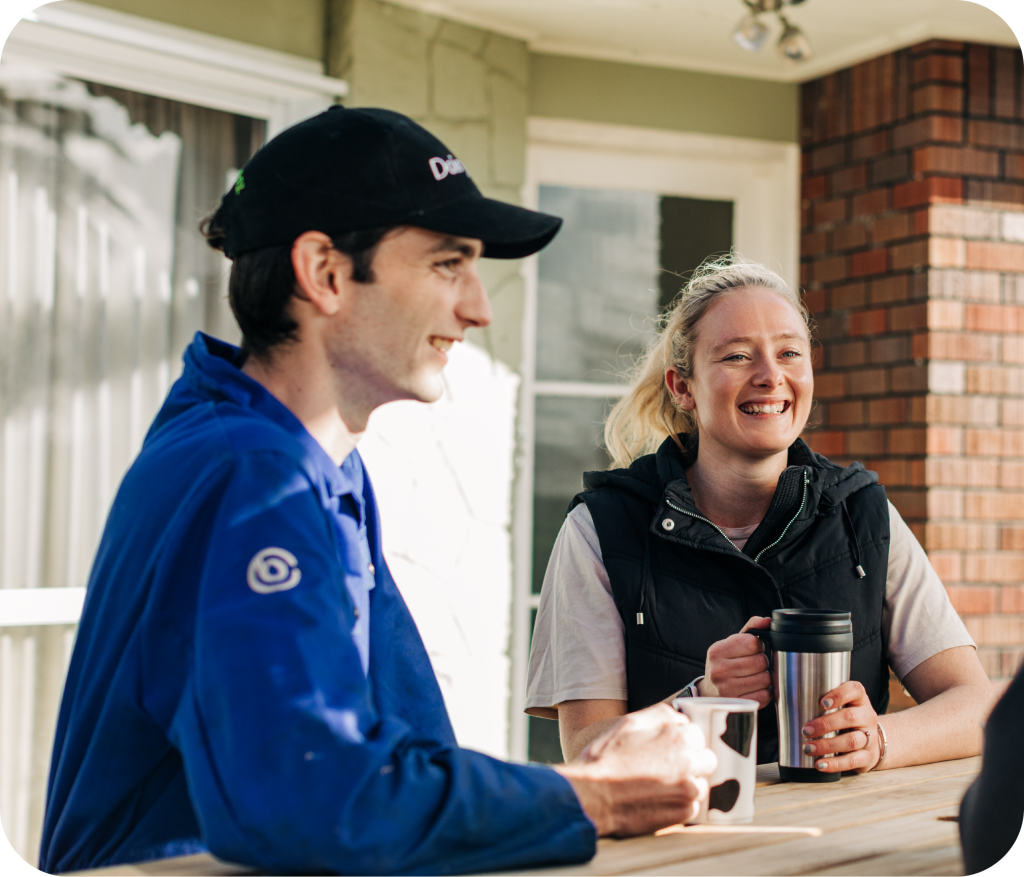 Dairy farming roles
Your first step is likely to be a Farm Assistant where you'll learn the ropes and gain the skills to advance your career or start your own business.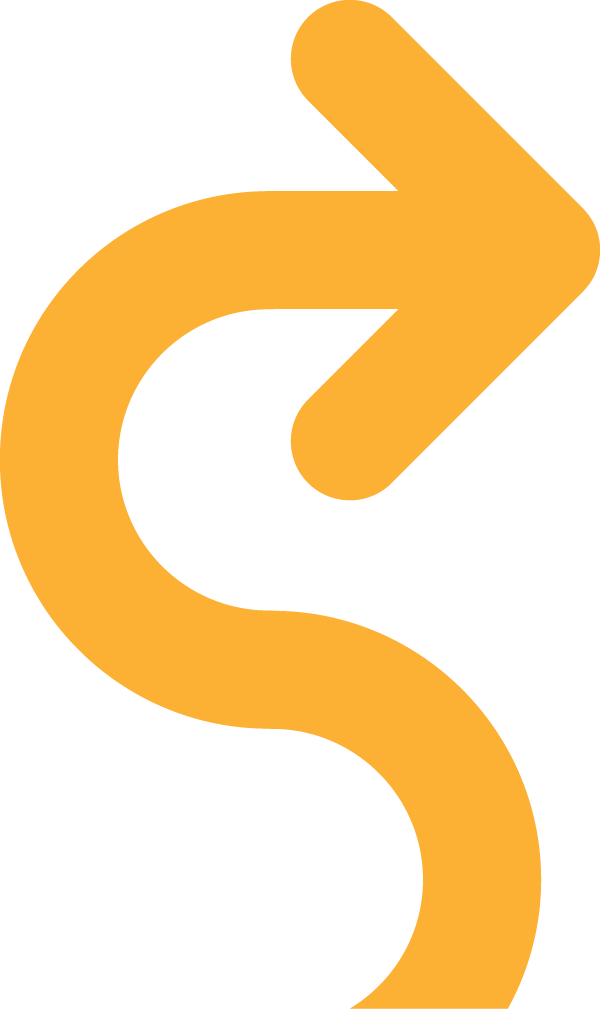 Ready to find employment now?
Apply for a Farm Assistant job today.