Finding a job in dairy farming
Demand is high for committed go-getters to join New Zealand's dairy sector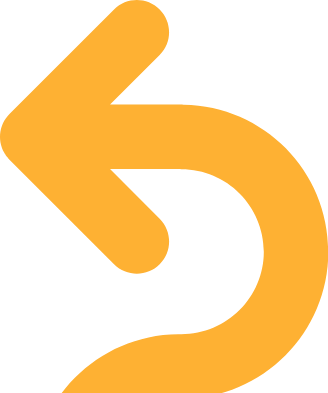 Tips for finding employment
Employers are looking for people committed to creating a brighter future for themselves by living and working in our largest industry.
Put yourself at the front of the queue by following the tips below.
Making sure you have a current CV is key for your dairy farming job search.
See how to write a good CV and cover letter ➔
Ensure your CV outlines your skills and experience and highlights the skills that transfer to a dairy farming position.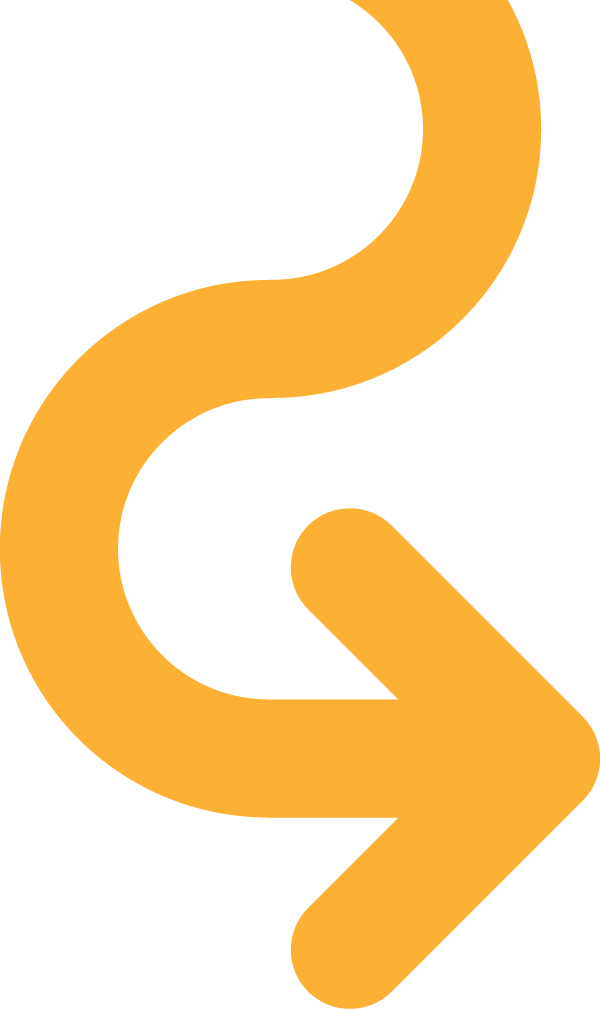 There are dairy farms all over New Zealand, so narrowing down where you want to work and live is a great step in starting your journey.
Most dairy farming jobs are now advertised online:
You could show you're keen and motivated by proactively communicating that you're looking for work on a dairy farm on your social media platforms. You might be surprised how far dairy farming reaches into New Zealand society!
Dairy farm job interviews
A job interview on a dairy farm can be more practical than in other industries.
Make sure you turn up on time, dress appropriately and include gumboots as you'll probably be taken out on farm.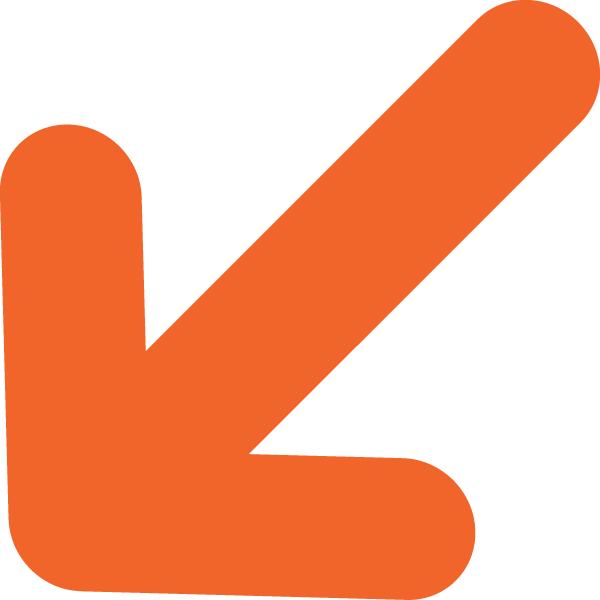 Most importantly be prepared – ask relevant questions and rehearse answers to potential questions about your skills and experience.
Some things to ask about
Roster flexibility
Expected hours of work
Cell phone reception and internet speed
DairyNZ is an organisation that, through research, events, services, education and policy, works with dairy farmers to secure and enhance the profitability, sustainability and competitiveness of New Zealand dairy farming. New Zealand dairy farmers pay DairyNZ a levy to support them. Find out more at www.dairynz.co.nz.