With a career in agri-business, you can provide a range of skilled, professional services to farmers and farm businesses. Well-known corporate organisations and smaller independently owned businesses have agri-business roles which give you the option to work and live in a large city or a smaller rural town.
"If you're driven, within the sector you'll get wherever you want to get to."
Hollie Wham & Owen Clegg, Manutahi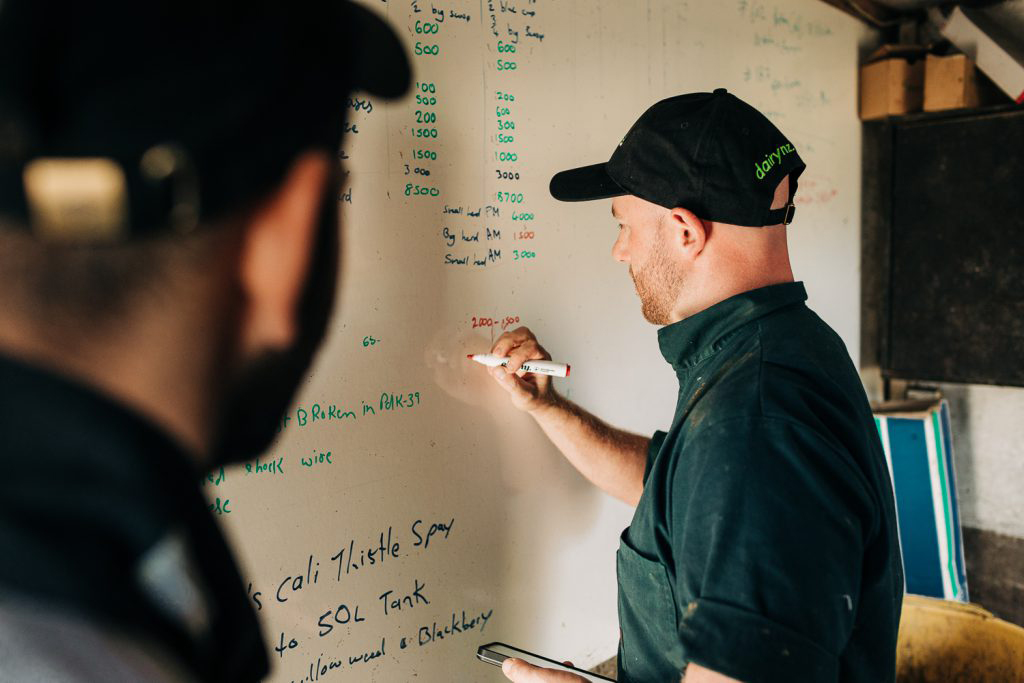 Your pathway to agri-business
If you're looking for a career in agri-business but you're still in secondary school, recommended subjects you may wish to take include English, Biology, Chemistry, Statistics and Modelling, Science, Maths with Calculus, Economics / Accounting, and Geography. After leaving secondary school you can choose to learn on the job, become a full time tertiary student, even study while you work.
Many tertiary institutions offer agri-business related certificates, diplomas, and degrees. Find out more about the courses, campuses, locations and student lifestyle:
No two days are the same when you choose a career in Agri-business. DairyNZ Extension Partner, Nicola Blowey, explains how her hybrid role also allows her to be on the ground with dairy farmers.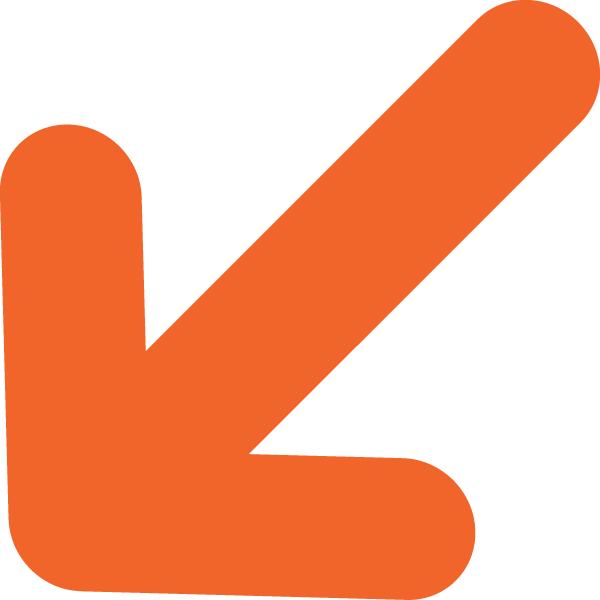 Agri-business Banker
You'll help farming clients achieve their specialised business goals when buying or selling land, livestock, and other assets.
Agricultural Contractor
Supply a range of services to the dairy sector from specialist roles such as cultivation, seed drilling, and harvesting to hands-on work like hedge-cutting, agricultural lime and manure spreading.
Agricultural Technical Advisor
Advise farmers, growers, and organisations on business, production, land, crop, and livestock management.
Economist
Provide economic research for the agricultural sector by examining the impact on rural industries and communities and evaluating national and regional policy.
Environmental Consultant
Utilise your knowledge of cultural heritage, regulatory laws and compliance requirements to help farmers operate sustainably and address environmental issues.
Extension Partner
Work for
DairyNZ
helping farmers make informed decisions and facilitating research and development between farmers and DairyNZ.
Farm Advisor / Consultant
Provide independent advice to improve profitability, efficiency, and sustainability of farm systems for specialist topics like fertiliser, dairy, and breeding.
People Capability Specialist / Developer
Utilise your people skills and maximise productivity by getting the right people with the right capabilities into the farm roles that suit their talents.
Rural Accountant
Use your accounting knowledge to provide systems and services relating to taxation and the financial dealings of rural and farm businesses.
Rural / Retail Services
From customer services in a farm store to sales representatives who visit farms, you'll provide up-to-date information to help farmers make important decisions.
.
Agri-Science or dairy farming sound more like you?
There are plenty of options in dairy.