A career in agri-science will see you providing creative solutions for the agri-sector in areas such as genetics, sustainability, and animal welfare, farm systems and professional services to farmers.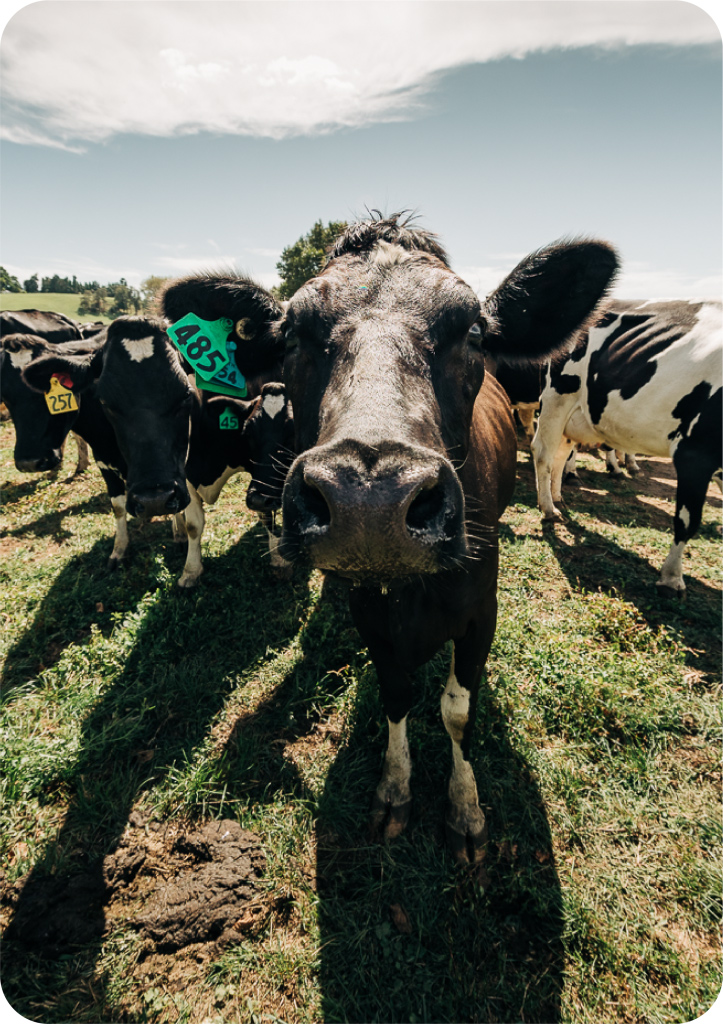 "We as a sector, need to be using best practice procedures to ensure that we can be sustainable for future generations."
Matt Dawson,
Horsham Downs, Hamilton
Your pathway to agri-science
If you're looking for a career in agri-science but you're still in secondary school, recommended subjects you may wish to take include English, Biology, Chemistry, Statistics and Modelling; Science, Maths with Calculus, Economics / Accounting, Geography.
For a career in science but not working as a scientist, you will need an undergraduate degree (Bachelor's Degree) which generally takes three years' university study.
To become a scientist, you'll need a postgraduate qualification (Master's or Doctorate) which takes four or more years' university study. For research-based positions, a postgraduate qualification (Master's or PhD) is required.
Many tertiary institutions offer agri-science related certificates, diplomas, and degrees. Find out more about the courses, campuses, locations and student lifestyle:
Agri-science team members,
Shobhana
and
Konagh
talk
about
the
determination,
curiosity
and
passion
that
drives
them with their work on a
DairyNZ
research farm.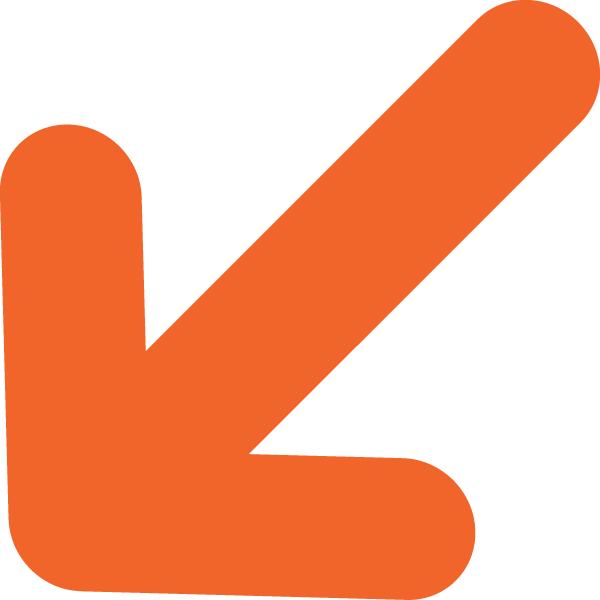 Agricultural Microbiologist
By studying microscopic life forms, you will develop products and procedures to benefit both people and the environment.
Agri-tech
Your future could be in designing technology to ensure New Zealand's agricultural practices and processes continue to be world-leading.
Animal Behaviour Scientist
Analysing animal behaviour, you will work in areas such as conservation, pest control, evolutionary biology, population ecology as well as the efficient and humane management of farm animals.
Animal Geneticist
Analyse the genetic makeup of animals in order to discover which genes optimise important traits such as milk production, immunity, and longevity.
Animal Nutritionist
Formulate animal diets or make recommendations based on an animal's condition and type of physical activity. This career can lead research and nutrition teaching positions.
Crop Scientist / Agronomist
Specialise in producing and improving food crops through experiments and by developing production methods.
Environmental Analyst / Scientist
Work to understand the impact of land use on the environment and use science to develop solutions to reduce greenhouse gas emissions and contaminant losses to waterways.
Extension Partner
Work for DairyNZ helping farmers make informed decisions and facilitating research and development between farmers and DairyNZ.
Modeller / Farm Systems Scientist
You will use computer models to simulate the interactions between cows, grass, crops, and farm management to study data related to pollution, resources, ecosystems, and the climate.
Molecular Biologist
Studying the structures and functions of cells at a molecular level, you could find yourself engineering new crops or studying the impact of drugs on safe gene growth.
Plant Geneticist
Research and implement ways to improve or create new varieties of plants or crops. In the dairy sector, you will work towards selecting the best pasture cultivars using biotechnology.
Reproduction / Cow Fertility Scientist
Help increase reproductive performance in dairy cows by working on aspects of reproductive physiology, management, and selection of fertile cows.
Research Technician
Support scientists by carrying out more of the outdoors, hands-on, or laboratory-based measurements required for experiments.
Statistician / Biometrician
Use statistics and applied mathematics to solve problems in the agri-sector by designing surveys and investigations, and ensuring research is statistically sound.
Veterinarian Nurse / Assistant / Technologist / Rural Animal Technician
Assist in the examination, treatment and rehabilitation of sick and injured animals. You will also get to interact with clients and perform receptionist duties.
Veterinarian / Veterinarian Nurse
Treat sick and injured animals, provide general animal care and advise on health care and disease prevention for pets and farm animals.
.
Agri-

Business

or dairy farming sound more like you?
There are plenty of options in dairy.