Salary $55,000 – $67,000 incl. accommodation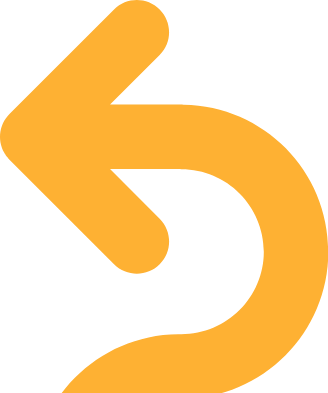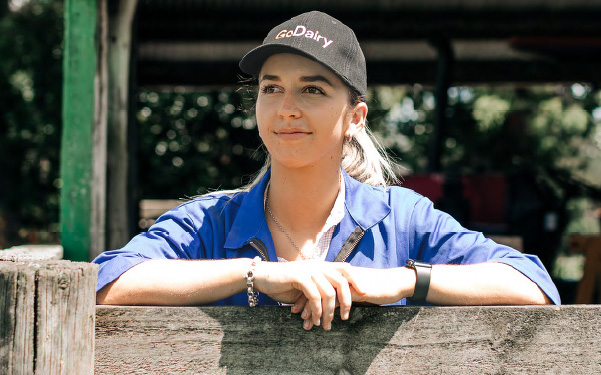 Farm Assistants don't always need formal training to get a position on a farm.
We recommend you study maths, sciences, and business while at secondary school.
IT skills are also important.
Most employers will consider your attitude and personal qualities. You can expect to receive a large amount of informal on-the-job training. Farm Assistants work closely with a Farm Manager or Farm Owner, you'll have opportunities to ask questions and be shown how to do tasks.
You can study a Certificate, Diploma or Degree qualification before you get a job or study part time while you work.
Feeding
You'll be helping to feed the cows, calves and any other stock on the farm. You may be involved with allocating the feed and driving machinery to feed it out and checking to make sure the animals have had enough to eat.
Milking
The engine room of any dairy farm and where you can get your hands dirty. You'll be putting cups on cows and learning how the milk gets from the cows to the vat for collection.
Animal Health
Keeping an eye on the cows will be a crucial part of your role. You'll work with your manager to identify and help any animals with problems while also getting involved with things like reproduction, herd testing and preventative measures such as drenching calves.
Environment
This may involve shifting the effluent spreader and keeping an eye on the system along with your manager to make sure it's working well. It can also involve spraying, fencing, and planting trees and plants along waterways to help improve the farm's environmental impact.
Edward Roskham started in the sector as a Farm Assistant, with an eye on career progression. Now, with four seasons of experience under his belt, he's second in charge on a 500 cow dairy farm in Roto-o-Rangi. Find out more about his journey and see where dairy can take you.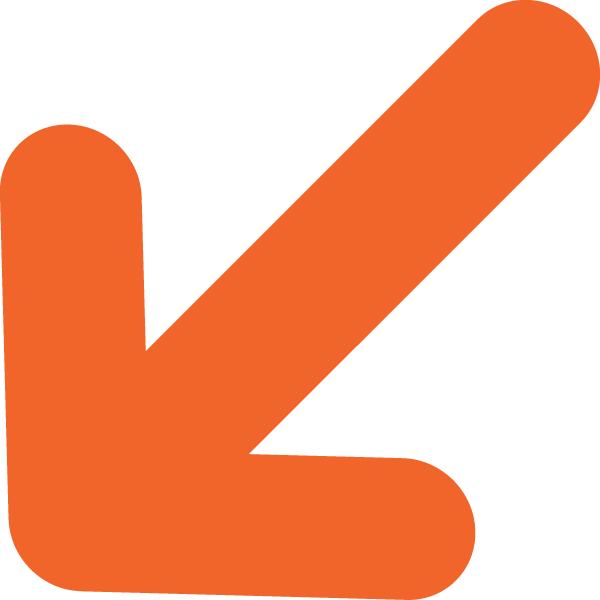 Primary ITO
L3 Dairy Livestock Husbandry – gain skills and knowledge in dairy breeding, health and husbandry
L3 Milk Harvesting – for those new to the sector
Quad bike licence
Farm discussion groups
QuickPlan – develop a life plan within two hours
Personal budgeting templates
MilkSmart – practical tips, advice, and ideas for milking smarter
CalvingSmart – practical tips for pre and post calving
Agri-science or agri-business sound more like you?
There are plenty of options in dairy
DairyNZ is an organisation that, through research, events, services, education and policy, works with dairy farmers to secure and enhance the profitability, sustainability and competitiveness of New Zealand dairy farming. New Zealand dairy farmers pay DairyNZ a levy to support them. Find out more at www.dairynz.co.nz.